This clinical trial investigates a novel swallowing treatment that trains initiation of swallowing during the expiratory phase of respiration to improve swallowing safety and efficiency.
This study is actively enrolling participants. Click here to learn more information.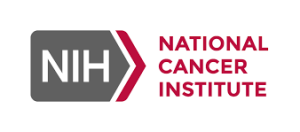 Principal Investigator: 
Co-Investigator:             
Collaborators:                        
Dr. Sandeep Samant
Dr. Bharat Mittal
Dr. Julia Lee
Dr. Steve Xu
Dr. Sharon Roserberg
Kate Davidson
Dr. Kate Hutcheson
Aim 1. Determine if respiratory-swallow phase training results in increased frequency (%) of swallows initiated during expiration and improved swallowing safety.
Aim 2. Examine the impact of respiratory-swallow phase training on the frequency of swallows initiated during expiration in wakeful, naturalistic swallowing environments, including eating and drinking.