The major goal of this project is to train early, patient-oriented communication and swallowing scientists in big data analyses, including computer machine learning approaches. The project will uncover distinct patterns and severity of swallowing impairments in large groups of patients with high-risk medical diagnoses.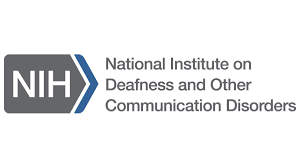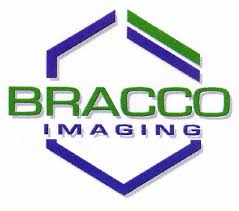 Principal Investigator: 
Collaborators:  
Dr. Julia Lee
Dr. Rick McGee
Dr. Ying Wu
Dr. Sumitrajit Dhar
Dr. Darren Gergle
Dr. Leslie DeChurch
Dr. Noshir Contractor
Dr. Jonathan Beall
Kate Davidson
Aim 1. Refine swallowing phenotypes for five specific diagnoses commonly known to be at high risk for nutritional and health complications related to swallowing impairment including: 1) Stroke, 2) Parkinson's Disease, 3) Head and Neck Cancer, 4) Dementia and 5) Chronic Obstructive Pulmonary Disease.
Aim 2. Predict swallowing impairment severity classifications based on Modified Barium Swallowing Impairment (MBSImP) overall impression (OI) component scores in each of the five diagnoses using both supervised and unsupervised statistical learning algorithms.
Aim 3. Develop a computerized scoring algorithm using computer vision and machine learning techniques toward minimization of subjectivity, human error and further enhanced reproducibility of swallowing metrics.
Clain, A. E., Alkhuwaiter, M., Davidson, K., & Martin-Harris, B. (2022). Structural Validity, Internal Consistency, and Rater Reliability of the Modified Barium Swallow Impairment Profile: Breaking Ground on a 52,726-Patient, Clinical Data Set. Journal of speech, language, and hearing research : JSLHR, 1–12. Advance online publication. https://doi.org/10.1044/2022_JSLHR-21-00554
Beall J, Hill EG,

Armeson

K, Garand (

Focht

) KL, Davidson (Humphries) K,

Martin-Harris B.

(2020) Characterizing swallowing impairment severity: A latent class analysis of Modified Barium Swallow Impairment Profile scores. 

Am J Speech Lang

Pathol

.

29(2S), 1001–1011

. 

[PMID: 32650665] [DOI: 10.1044/2020_AJSLP-19-00080]