The purpose of this study is to validate the use of the wearable ADAM sensor in detecting respiratory movements and swallowing behavior for patients with Parkinson's disease.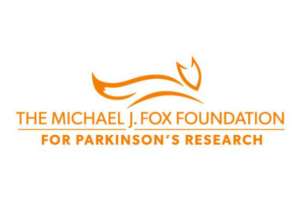 Principal Investigator: 
Collaborators:             
Dr. Shuai (Steve) Xu
Dr. John Rogers
Dr. Cagla Kantarcigil
Aim 1. Refine engineering to reduce the sensor size, extend battery life to 48 hours, and allow for in-sensor analytics of swallow count.
Aim 2. Refine the biofeedback technology (vibratory strength and duration) of the sensor to be user and caregiver-centric.
Aim 3. Assess the measurement accuracy of swallowing and breathing signals, cueing performance for swallowing, and skin tolerability of the sensor.