The SCSC Lab wants to congratulate and welcome Kahla Graham to the SCSC and Northwestern's PhD Program in Communication Sciences and Disorders!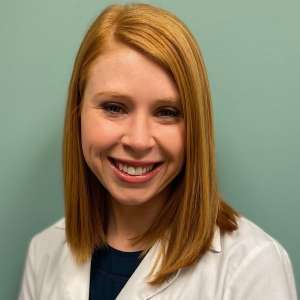 Kahla is a Speech-Language Pathologist, Board Certified Specialist in Swallowing and Swallowing Disorders (BCS-S), and Lecturer at Northwestern University. She earned her B.S. from the University of Illinois in 2014 and her M.S. from Rush University in 2016. Kahla completed her Clinical Fellowship at the University of Texas Medical Branch where she received in-depth training in the evaluation and treatment of communication and swallowing disorders within the acute hospital setting. Kahla has continued her career as a medical Speech-Language Pathologist and clinical supervisor within the acute care setting, and has a particular interest in instrumental assessment and treatment of swallowing and swallowing disorders in patients with neuromuscular disease, pulmonary disease, and acute respiratory illness. Her research interests include investigating the underlying mechanism of swallow dysfunction and the role of respiratory-swallow coordination within these populations, and her goal is to conduct research that will improve evaluation and treatment procedures to positively impact patient outcomes.
We are so excited to welcome Kahla to our team!